ACCNITE has earned the R&D seal from Germany's certification body for research allowance "BSFZ". The seal confirms ACCNITE's research and development capabilities in AI-assisted investor relations solutions.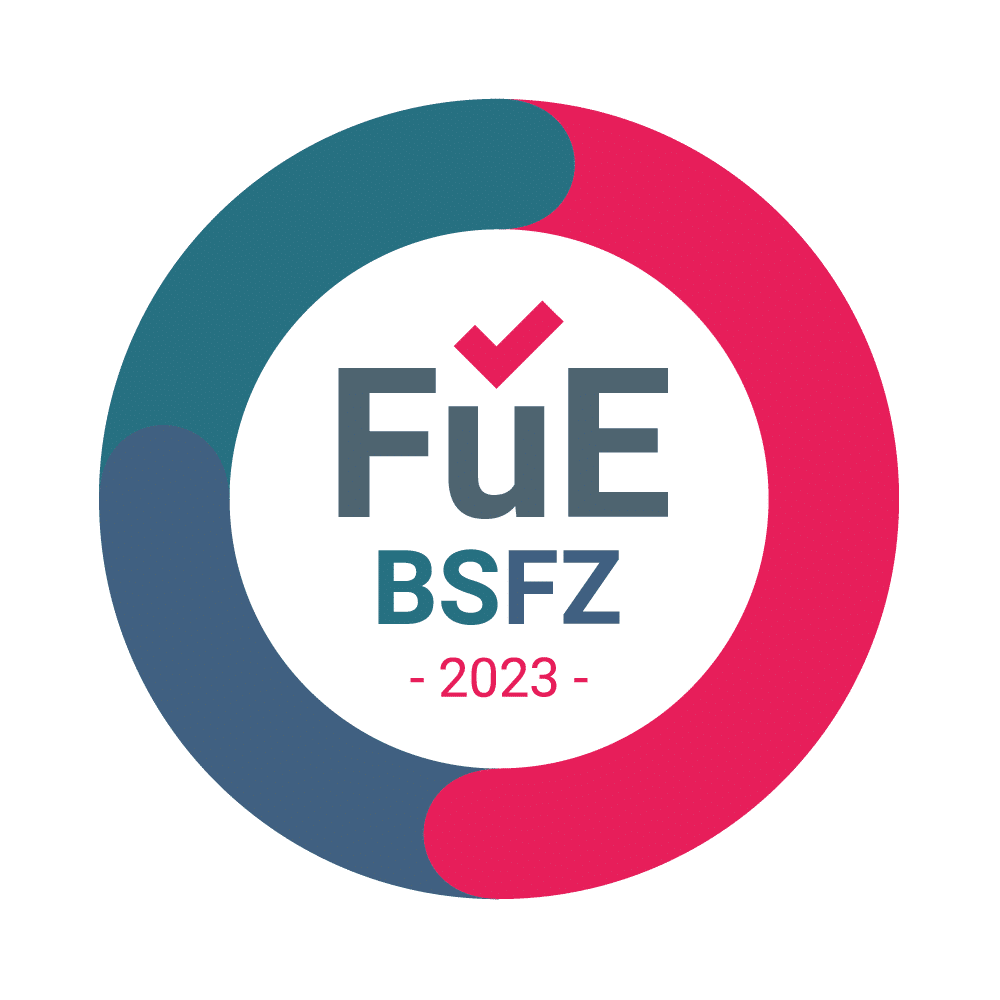 The seal presents a confirmation of ACCNITE's endeavour to develop tools for sophisticated IR teams seeking to execute their strategic IR program. This certification specifically highlights ACCNITE's research and development efforts to utilize artificial intelligence to forecast potential investment funds (target investors) who are aligned with ACCNITE's clients' IR goals by deploying large amounts of data points on fund investment behaviour globally, information derived from shareholder identification programs as well as from interaction recorded on ACCNITE's platform.
'Devising a simple recommender system from readily available data as a starting point is scientifically not very challenging. However, even with relative long histories and a comprehensive global data base, historic data alone presents significant challenges if you really want to get down to the details and identify target investors who are likely to be ready to engage with an ultimate interest to invest at a given point in time. To this end, we are exploring new technologies to provide the best possible user experience by revealing the right target investors who are ready to play.', said Dr Volker Stümpflen, Curator of Big Data & AI at ACCNITE.
Maria Töpfer, Co-founder of ACCNITE added, 'By investing into AI-based target investor identification, we are aiming to support our customers in two critical aspects of their investor engagement strategy. The foremost goal is to establish a network of investors who are aligned with our customers' investment stories to support the best possible valuation and thus optimize the cost of capital. The other aspect is an effective use of time by enabling IR teams to ensure their and their C-level's time with investors is well spent by being able to personalize the engagement strategy.'
ACCNITE onDemand is a 100% affiliate of corporate finance and IR advisory firm ACCNITE Partners® which was co-founded by Maria Töpfer and Christian Bacherl in 2019. ACCNITE onDemand provides an integrated investor relations CRM solution as a service. The cloud-based application digitises and simplifies investor relations workflows centred around investor engagement, shareholder intelligence and investor targeting.
IR teams can analyse the behaviour of your institutional investors on an ongoing basis using the extensive shareholder database and benefit from detailed investor profiles. The solution identifies relevant target investors globally using the artificial intelligence built into the investor targeting tool.
The investor relations CRM application offers IR teams a variety of important features to support building long-term relationships with the right investors. Tracking engagement activities is simplified from mapping investor engagement activities supported by a practical Outlook integration to arranging investor appointments directly using the integrated meeting management module. The fully digitised feedback process makes it easy for investors to provide valuable feedback giving IROs a continuous overview of investor perceptions.
With ACCNITE onDemand, sophisticated IR teams benefit from an ease-of-use and cost advantage allowing them to deploy their resources meaningfully and increase the IR team's productivity.
To learn more about IR-tech you might also be interest in our article IR Society's summer 2023 issue of informed.
To learn more about the advantages of AI-assisted target investor identification you might also find our conversation with ChatGPT of interest.