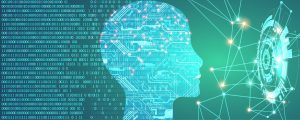 Get a behind the scenes understanding of how AI can support investor targeting.
Read More »
From identifying the right target investors to directly organising your investor access meeting. 5 takeaways to ensure a smooth investor experience.
Read More »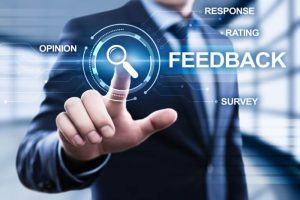 Find out how you can make it easy for investors to provide feedback.
Read More »